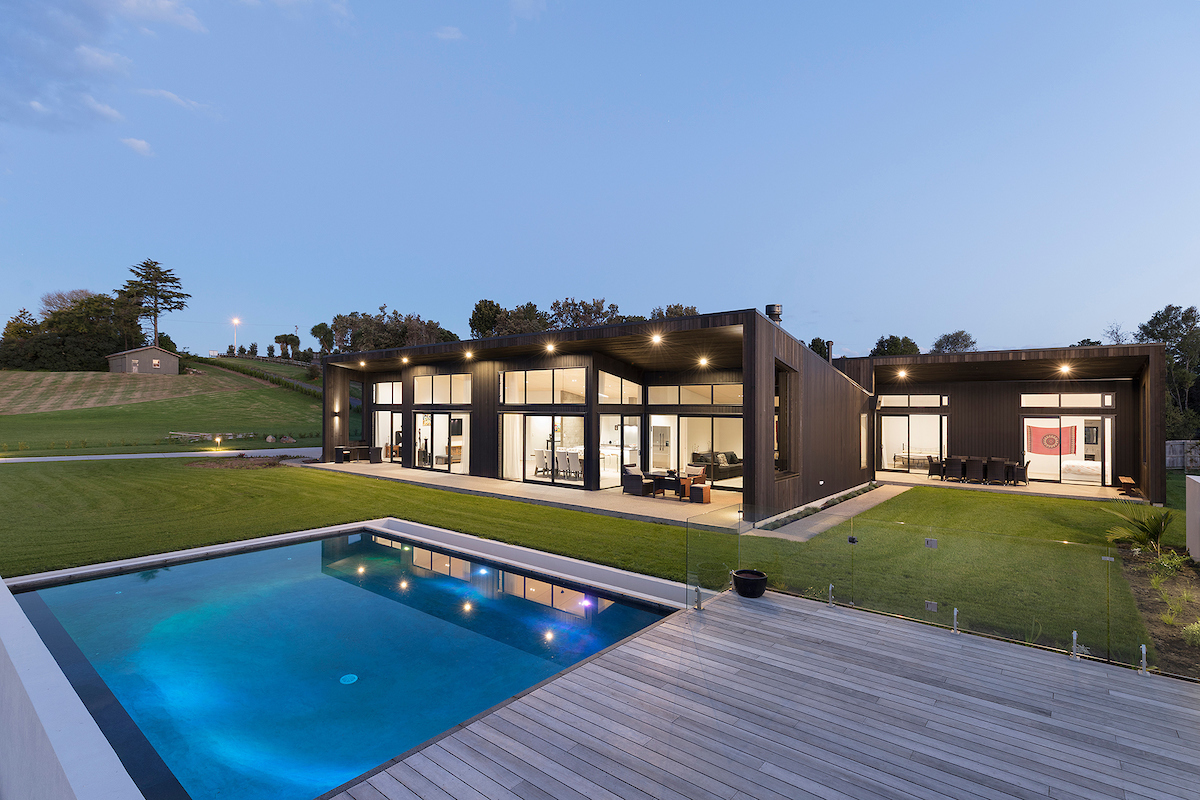 Based in the Bay of Plenty, Reside are a residential building company, specialising in high end architectural new builds, and we navigate the complex process of renovations and complete house refurbishments to deliver craftsmanship of the highest quality.
Through our combined skills to design build and manage your dream home, we make the process as stress-free as possible. The end result is the ultimate home, you love to live in!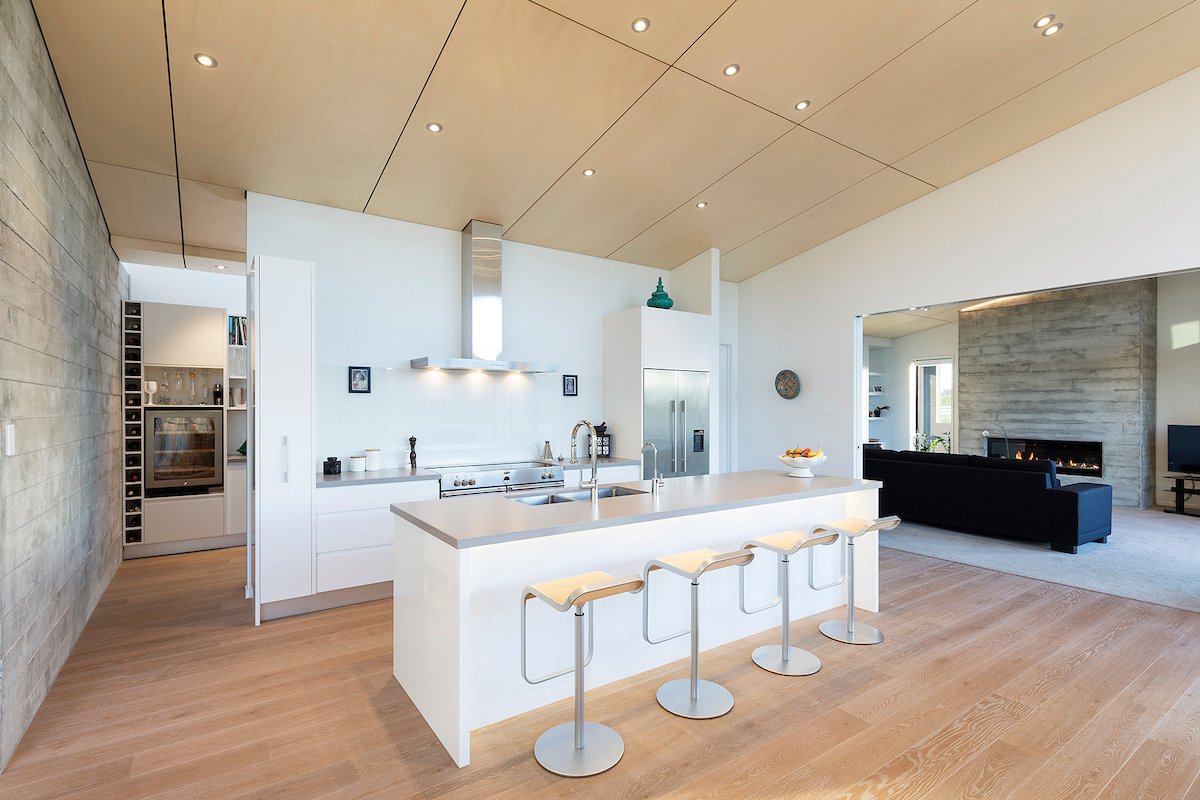 Selecting the right builder to complete your personal and very valuable build project is perhaps your most important decision.
Reside has a highly qualified and experienced workforce. On every project there is a specially appointed site foreman and a committed workforce consisting of our own tradesmen and external sub contractors with whom we have established lasting relationships.
We pride ourselves in using only the highest quality products, we have gained a forward thinking approach to sustainable solutions, and invest in the latest technology, to ensure we meet the client's expectations to deliver an exceptional best quality build every time. reside will do more than just build your home for you.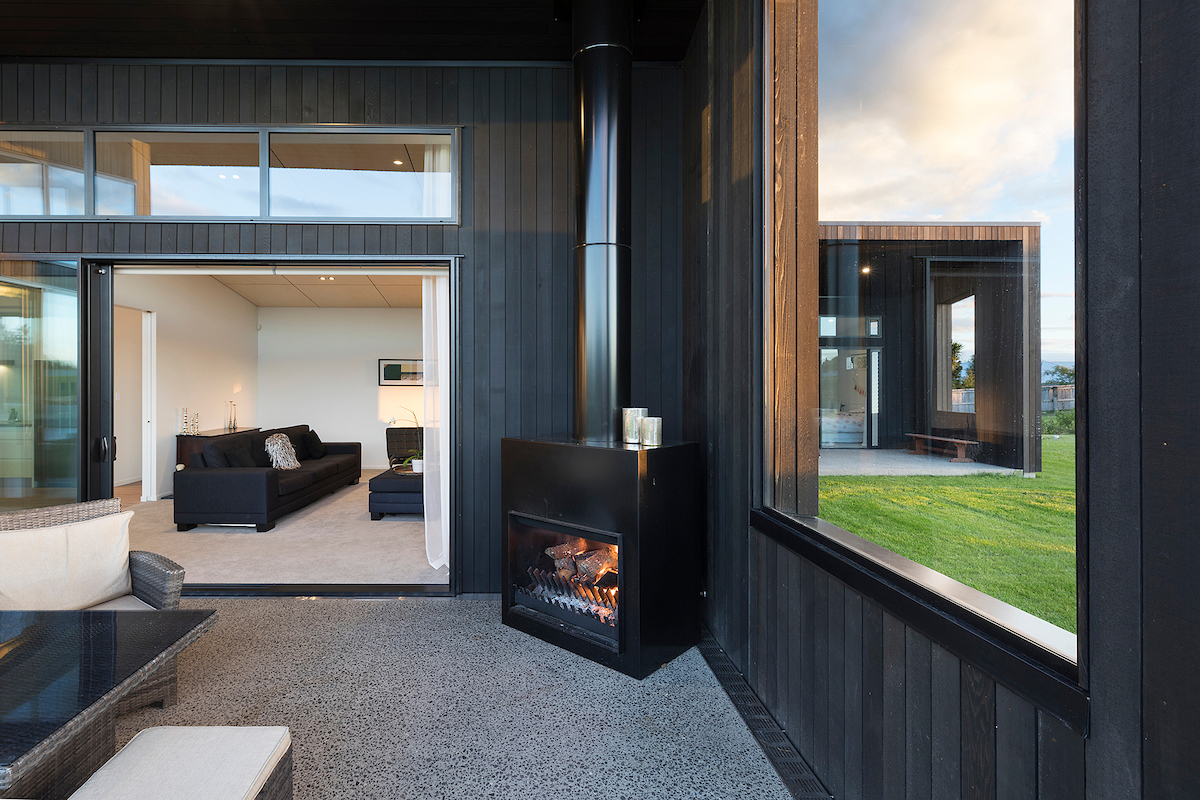 We love to work very closely with our clients, from our first meeting right though to end product. Gaining your trust and confidence, through consistent communication and feedback and absolute transparency throughout, ensuring our work encapsulates your vision for your home.
Your home, your investment, and absolute client satisfaction is at the forefront of our focus. We want you to experience an exceptional and enjoyable build process. Read our glowing praise here which we think speak for themselves.